✿ My Plushie Collection ✿
For as long as I can remember, I've loved stuffed animals. Growing up they seemed to be the gift of choice from many friends and family members, so I wound up with quite an impressive collection. Over the years most have been donated as it would be impossible to keep them all forever, so I hope some kids somewhere are enjoying them. A few have remained, and you'll be able to see them below.

In an effort to keep this organized and easy to navigate, I've divided everyone up into sections.
Sometimes they overlap, so I've chosen what I personally feel fits best for each lil buddy.

If you have any questions about anyone, please feel free to drop a line in the guestbook, on my Neocities profile, or contact me at zoomernauts(at)planetmail(dot)com and I'll get back to you as soon as possible.
✿ Zoomernauts ✿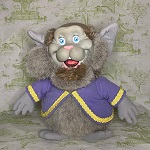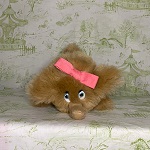 ↑ Top ↑
✿ Childhood Relics ✿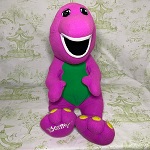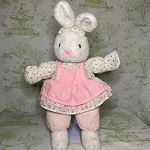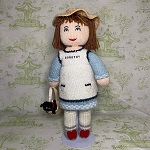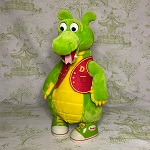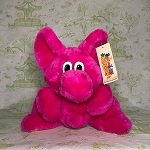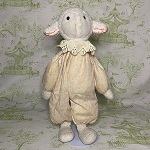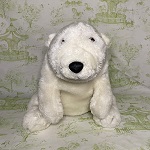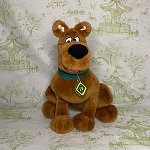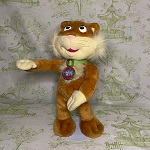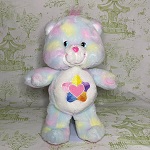 ↑ Top ↑
✿ 1980's Friends ✿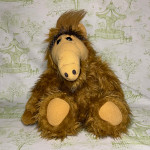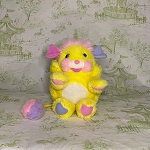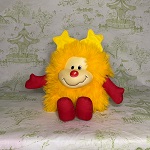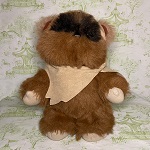 ↑ Top ↑
✿ 1990's Friends ✿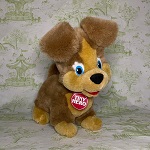 ↑ Top ↑
✿ Y2K Friends ✿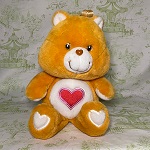 ↑ Top ↑
✿ Build-A-Bears ✿
↑ Top ↑
✿ Self-Made ✿
↑ Top ↑
✿ Other ✿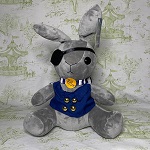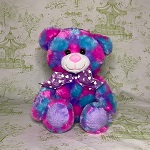 ↑ Top ↑
✿ My Wishlist ✿
* denotes former childhood friend

Blue/Yellow/Red Zoomernaut
Black/White Zoomernaut
BAB Mocha Bunny*
Pink/White Secret Keepin's*
Cotton Candy/Candies Pink Bunny
Grey Catz*
Santa Mouse (turns into gift)*
Twink the Rainbow Sprite
Briarberry Berrylynn*
Cheer Bear (2002 Carleton Cards)
Luna* and Artemis (Irwin Toys)
Bijou* and Hamtaro
Ty Attic Treasures "Sara" Rabbit*

↑ Top ↑