✿ Papers & Such ✿
The birth certificate from my first Build-A-Bear, a Floppy Moose named Leigh-Anne!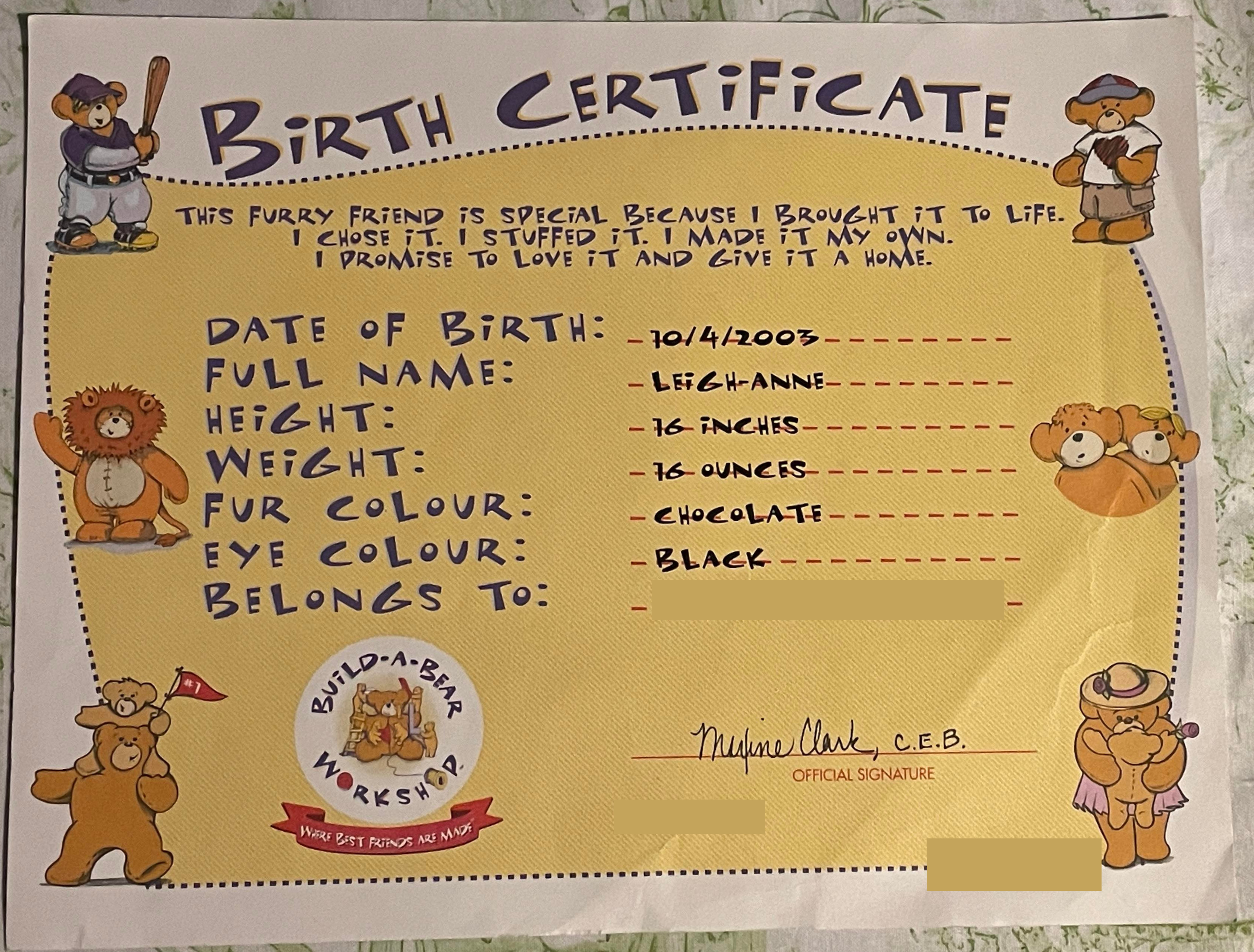 Spice Girls/Hanson centrefold poster from BB Magazine (unsure of date; sometime in the early 2000's)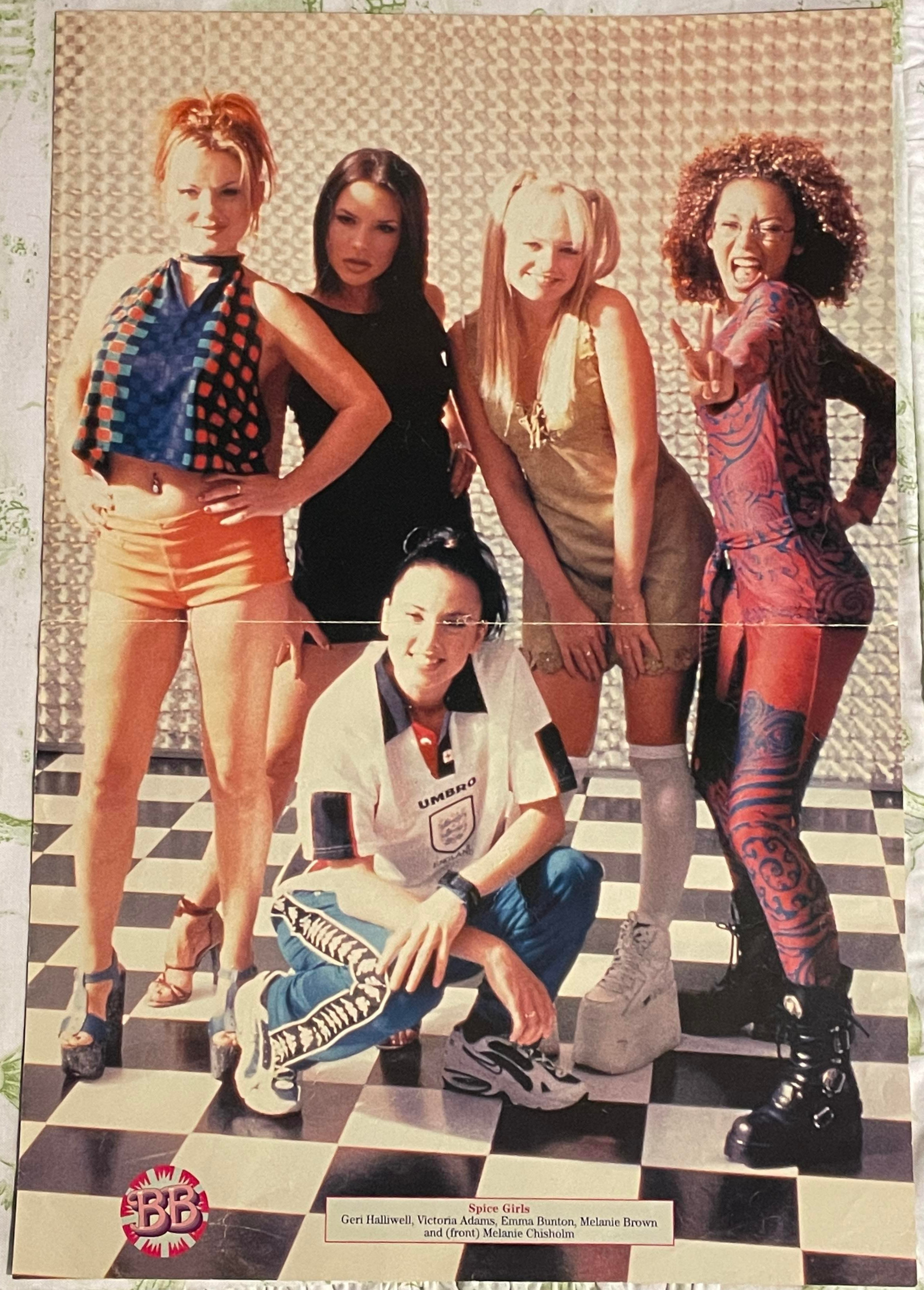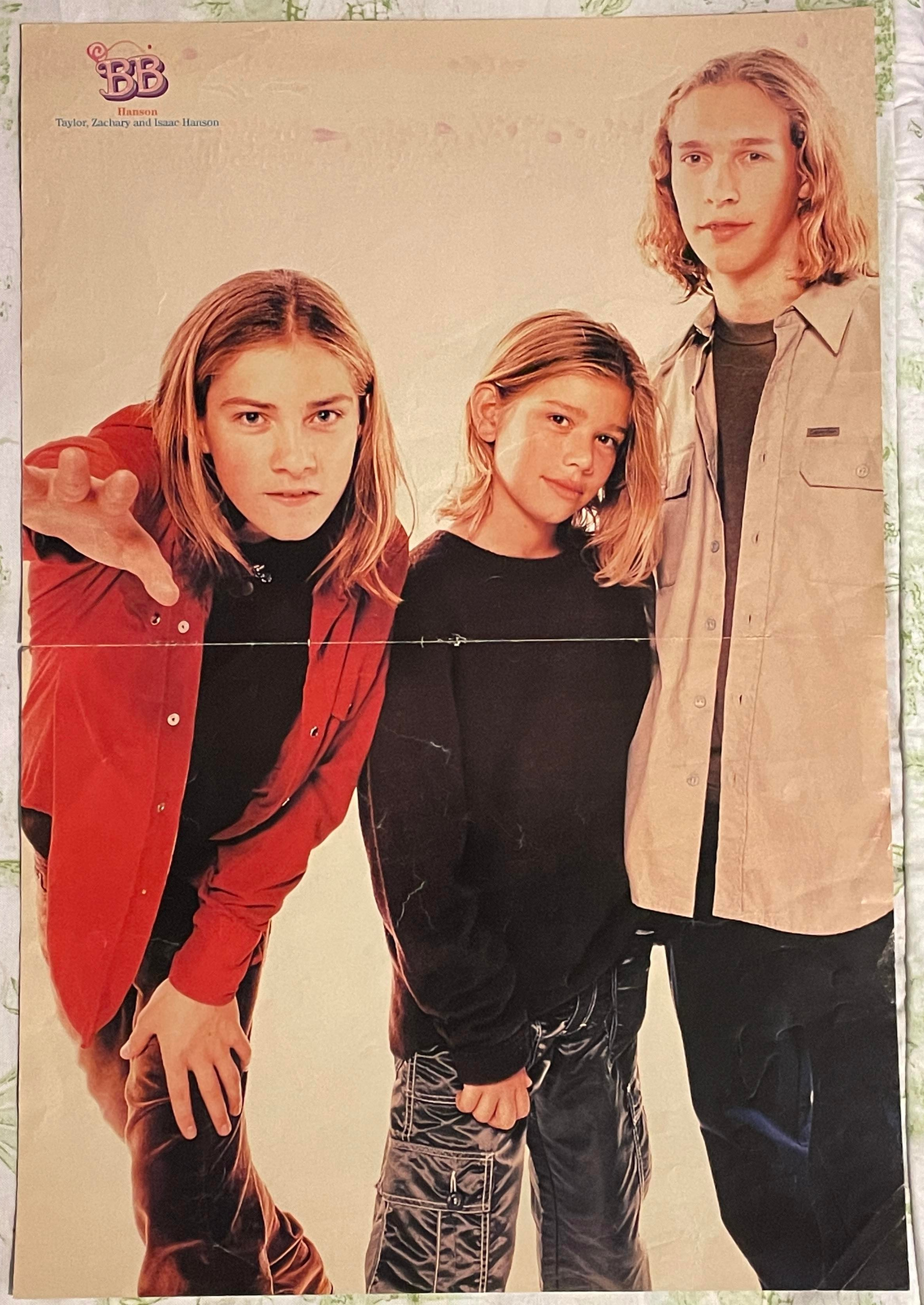 Lisa Frank Y2K Ballet Bunnies and Unicorns bookmarks!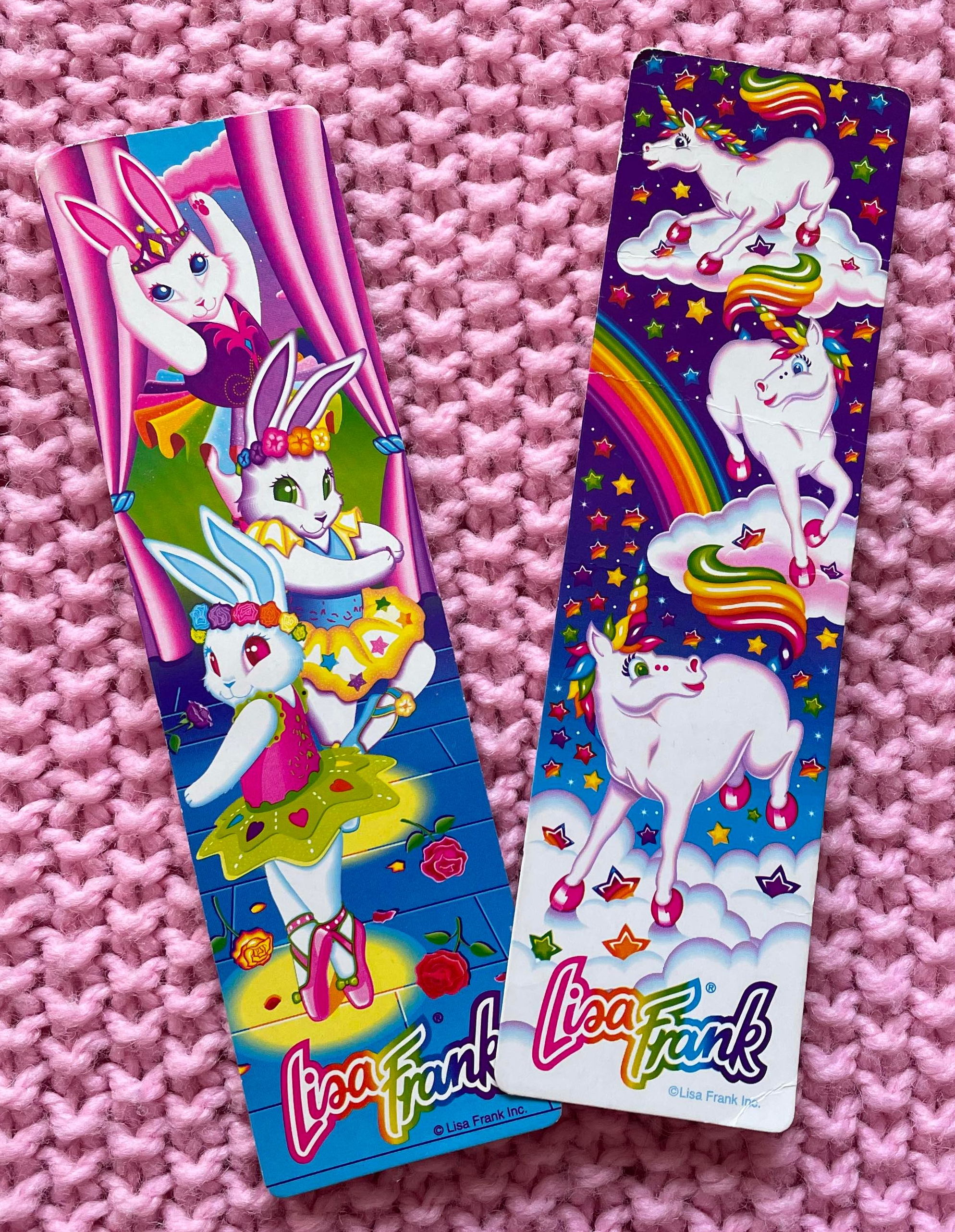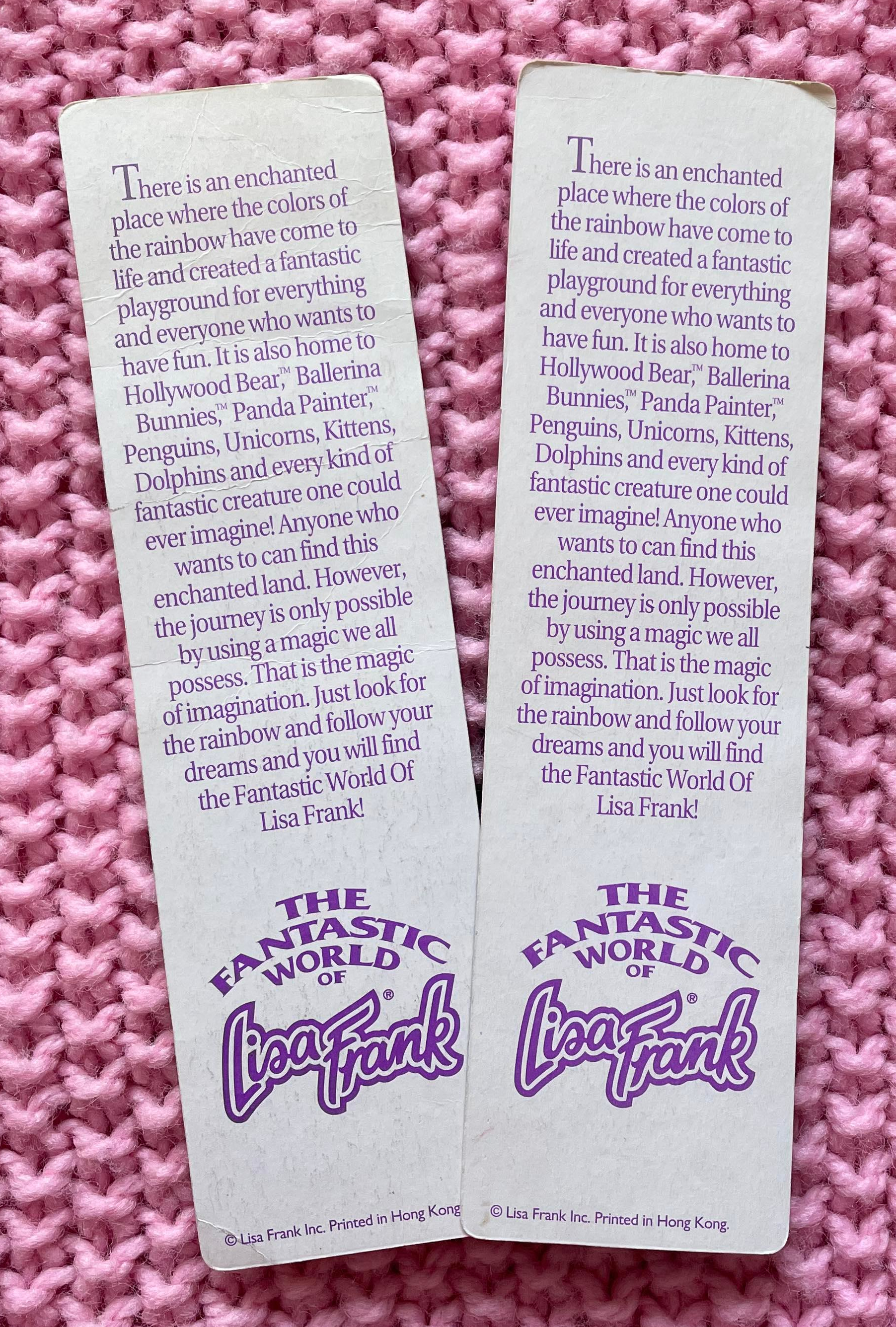 Puddle Lane "Fire in the Grass" and "The Silver River" by Sheila McCullagh
The series about the Sandalwood Girl and the Iron Boy was one of my favourites. I managed to snag these two books many years ago from a discards sale at the local library; they were ones I would have checked out from there multiple times so I'm very thankful to have them. I'd love to buy the rest of the series some day.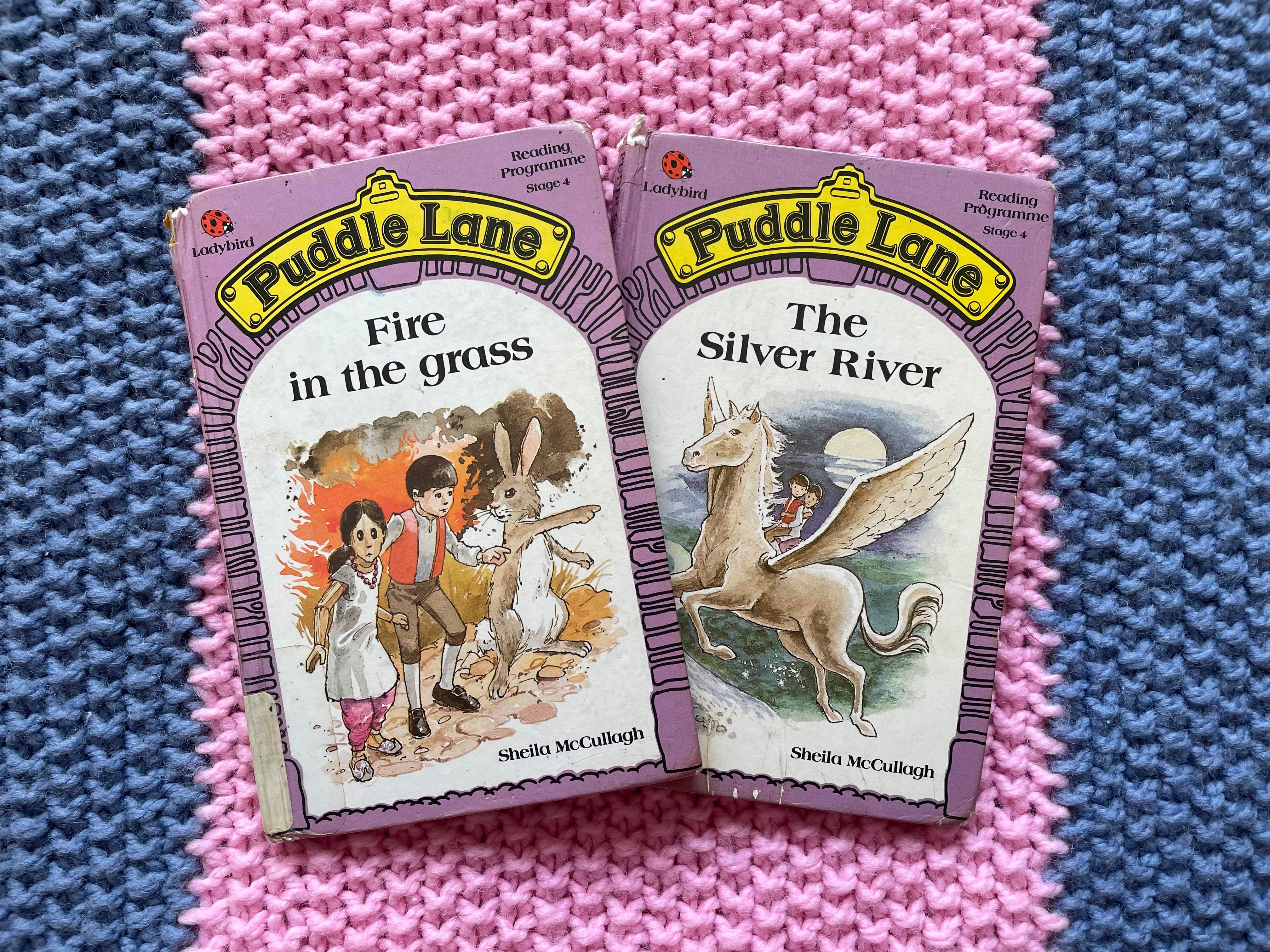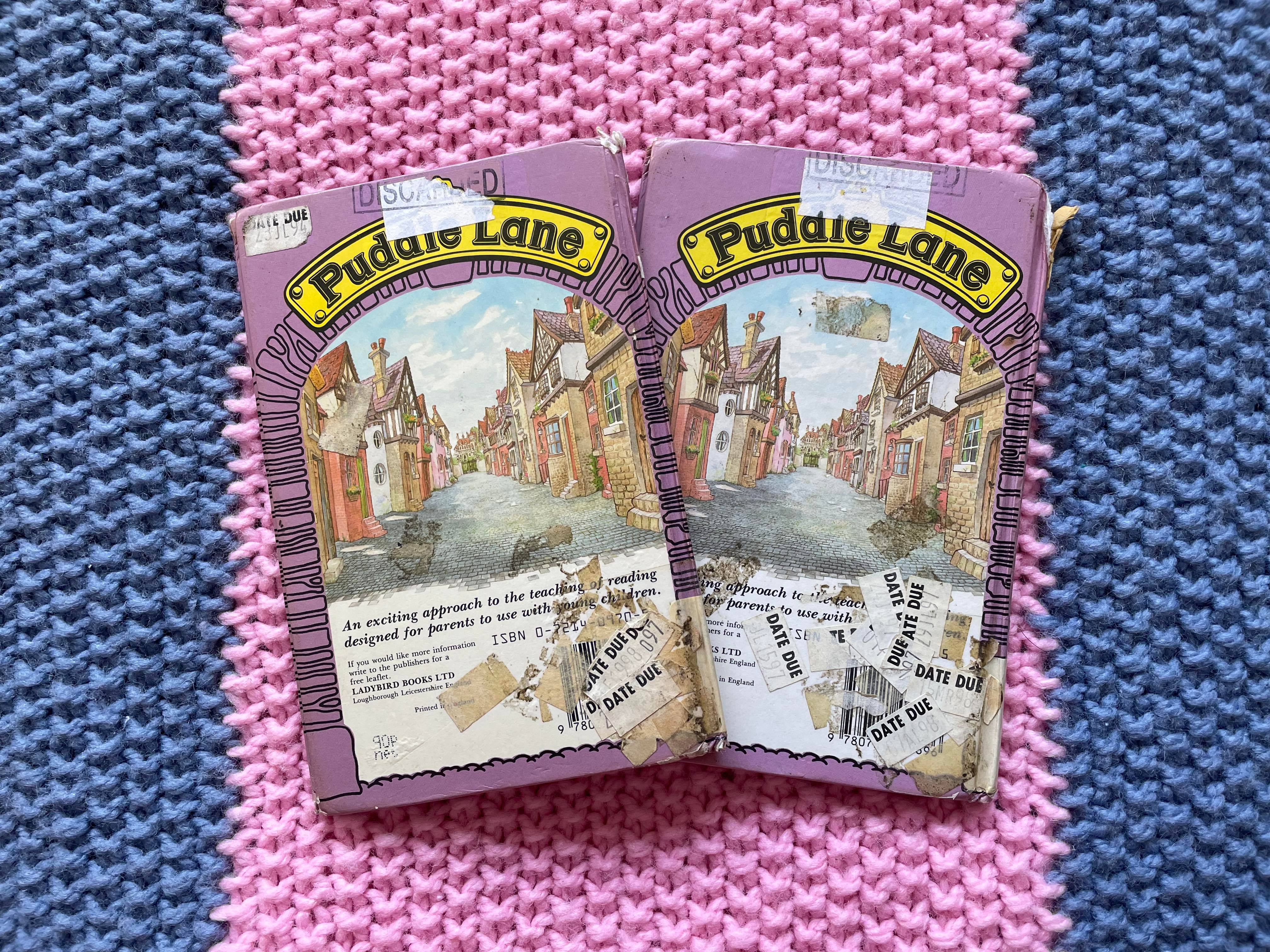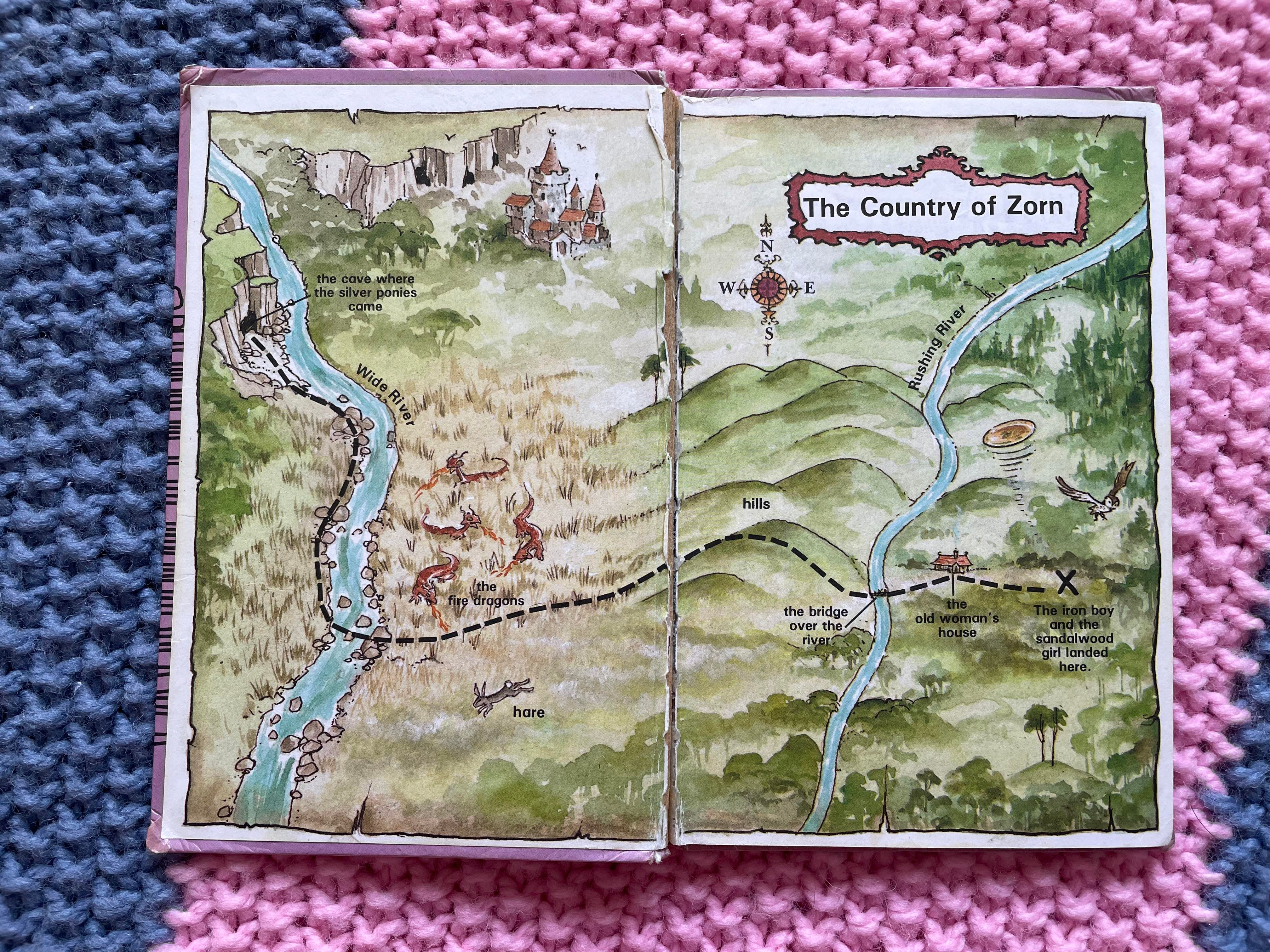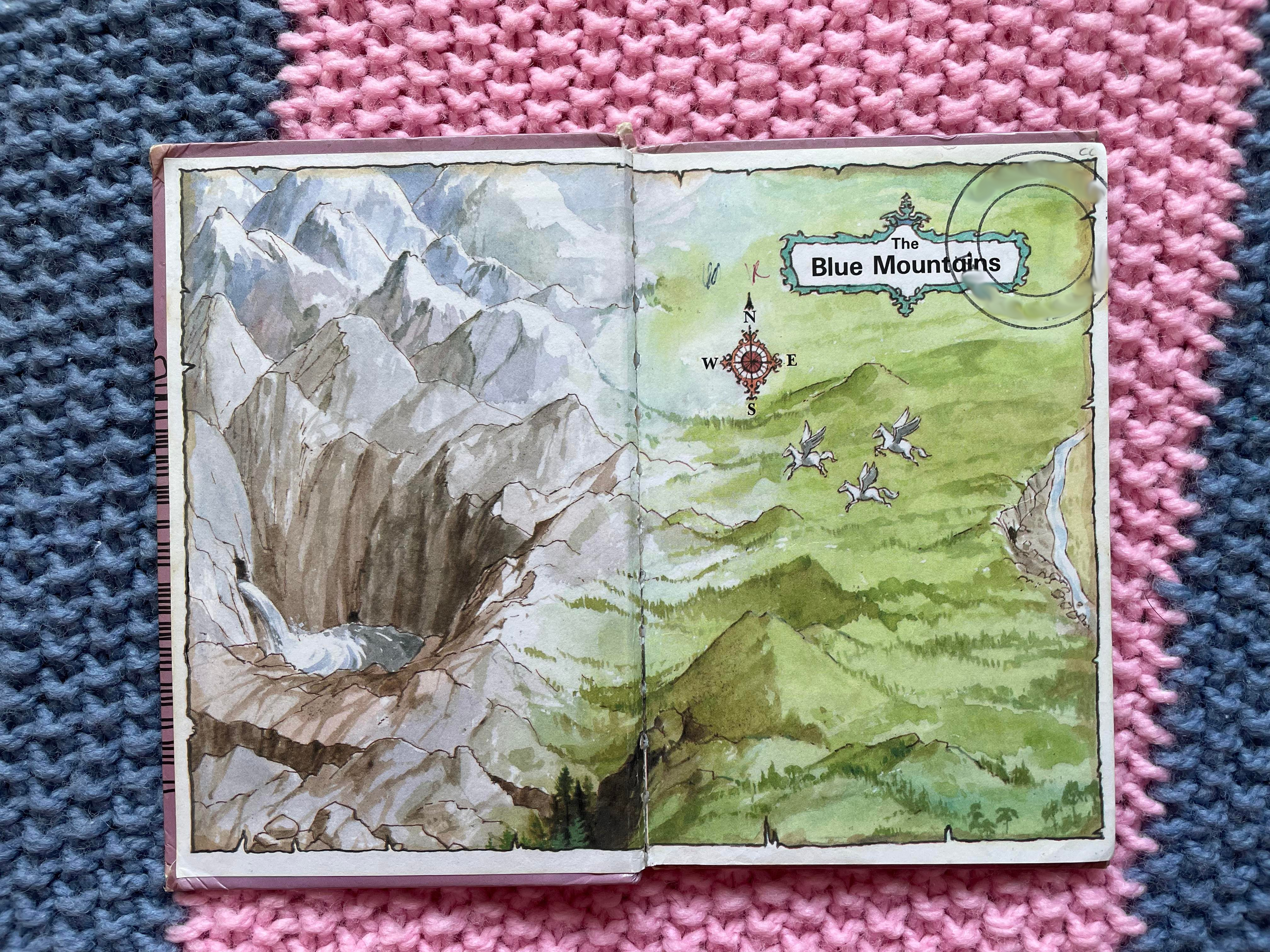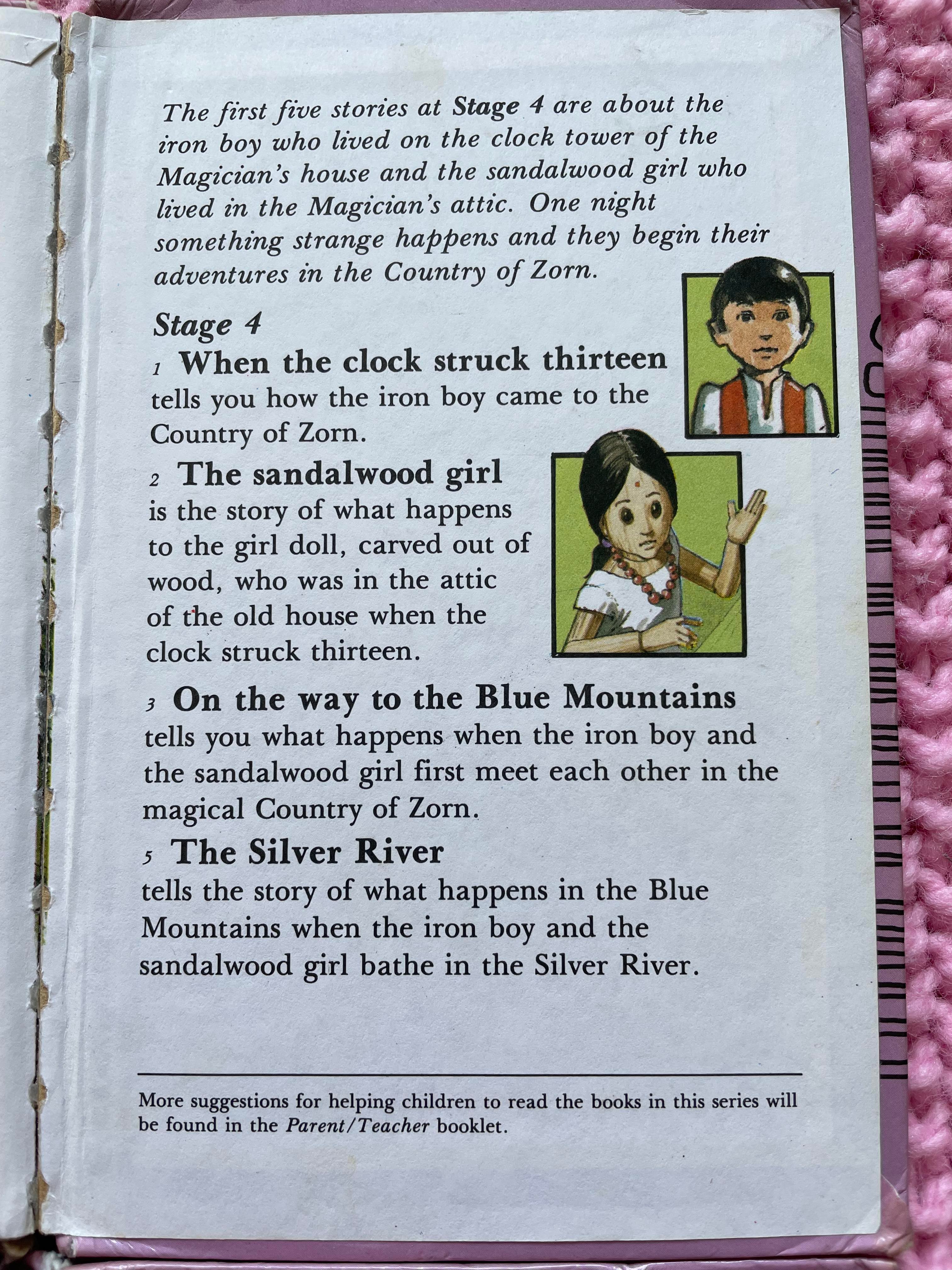 Back